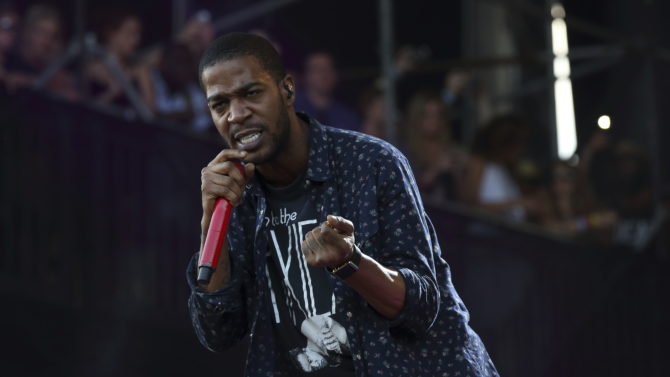 A un mes de haber anunciado que había ingresado por su propia voluntad a rehabilitación para tratar su depresión e impulsos suicidas, el rapero Kid Cudi cantó en el festival ComplexCon en Long Beach, California.
"Escuchen, extraño a cada uno de ustedes, quiero a cada uno de ustedes", dijo el rapero mientras cantaba 'Pursuit of Happiness'. "Sé que la vida es una locura, podemos atravesarla. ¡ Yo soy la prueba viviente!", expresó a su público la noche del sábado 5 de noviembre.
Kid Cudi cantó algunos de sus grandes éxitos y hasta estuvo acompañado por otros artistas como Pharrell Williams con quien interpretó su nuevo sencillo "Surfin", y Travis Scott a quien que acompañó en "Through the Late Night".
El artista de 32 años cuyo nombre real es Scott Mescudi aseguró a sus fans que su nuevo álbum Passion, Pain & Demon Slayin está "todavía en camino", aunque no espera promover mucho de él.
De acuerdo con EW, el nuevo trabajo debió salir en el mes de septiembre, pero se ha demorado y aún no se ha anunciado una nueva fecha de lanzamiento, pero Cudi escribió en sus redes sociales que esperaba que saldría "a tiempo para Complexcon".