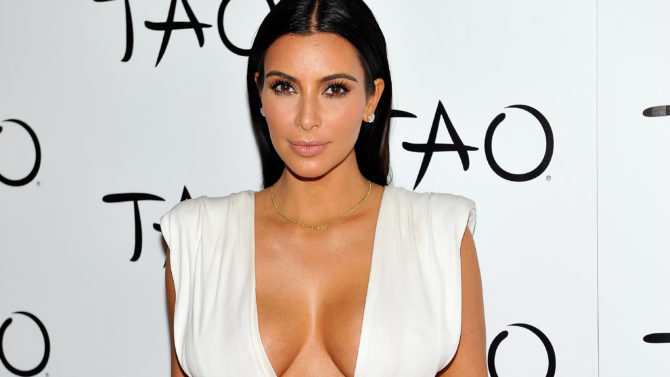 Kim Kardashian decidió comenzar el nuevo año revelándole al mundo la esperada primera foto de su recién nacido, Saint West. La tierna imagen, que fue publicada en la página oficial de Kim, está simplemente titulada "BFFs", o mejores amigos.
Aquí puedes ver la hermosa imagen familiar:
La estrella de Keeping Up with the Kardashians escribió en su publicación: "Ella dijo 'él es mi mejor amigo'". En esta adorable foto se ve la manita de Saint sosteniendo firmemente el dedo de su hermana mayor, North West.
Kardashian, de 35 años, y Kanye West, de 38, le dieron la bienvenida a su segundo bebé el 5 de diciembre en los Ángeles, California. A partir de ese momento, comenzaron a surgir especulaciones alrededor de cuál nombre eligirían los famosos padres para este varoncito.
Una semana después, Kim anunció a través de su cuenta oficial de Twitter que habían llegado a un acuerdo, y que el nombre del nuevo integrante familiar sería Saint West.