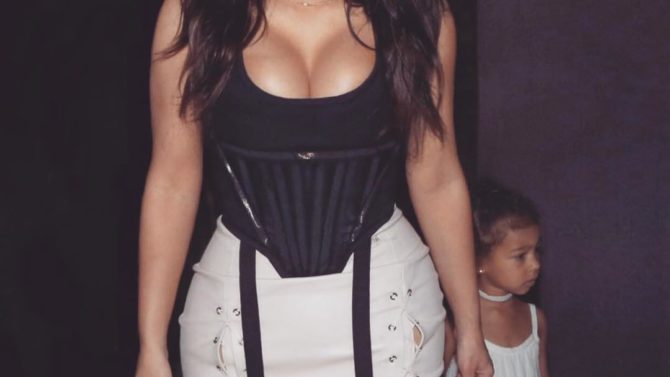 El sábado, Kim Kardashian tomó su cuenta de Instagram para demostrar una de sus habilidades: hacer reír a su bebito.
La estrella de Keeping Up with the Kardashians compartió un hermoso video en el que aparece haciéndole cosquillas al pequeño Saint West, de 7 meses. En este clip, Kim, de 35 años, graba a su pequeñín mientras éste no para de reír. ¡Qué ternura!
Kardashian y Kanye West le dieron la bienvenida al pequeño Saint el pasado 5 de diciembre. Desde el momento de su nacimiento, Kim ha compartido pocas imágenes del hermano menor de North West, de 3 años, quien, en cambio, ya es toda una experta en redes sociales.
La semana pasada, la orgullosa mamá compartió un gracioso clip a través de Snapchat en el que aparecen sus retoños convertidos en adorables insectos. "Mira a mi abejita. Y mira a mi otra abejita", se escucha decir a la socialité en su publicación.