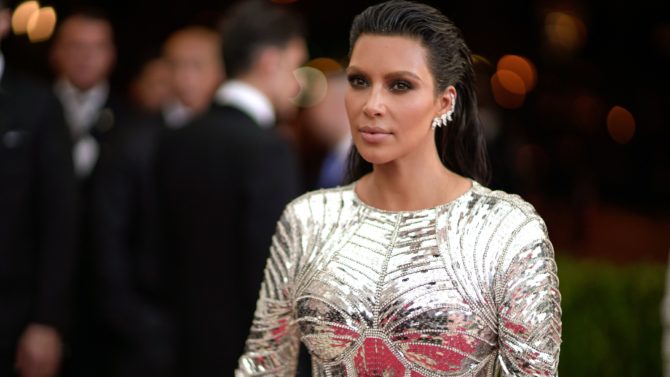 En 2014, Kim Kardashian se propuso una meta: Romper el Internet, objetivo que sin duda alguna logró cuando apareció en la inolvidable portada de la revista Paper como Dios la trajo al mundo.
Gracias a esta valiente hazaña, los Webby Awards decidieron crear la categoría "Break the Internet Award", y el primer galardón le será otorgado a la protagonista de Keeping Up with the Kardashians en la edición número 20 de estos premios que se celebrarán el próximo 16 de mayo.
Este premio especial busca reconocer el éxito cosechado por Kardashian en el ámbito online, la manera creativa en la que hace uso de sus redes sociales, de sus aplicaciones y videos exclusivos para conectarse con una audiencia mundial que sigue incansablemente su día a día.
Kanye West, Lena Dunham, Jenni Konner, Jessica Alba y The Onion serán otros de los famosos que recibirán galardones especiales durante esta edición del evento. Kara Swisher, fundadora del portal Re/code, será la encargada de presentarle este premio a la madre de North y Saint West.
Los Webby Awards son presentados por la International Academy of Digital Arts and Sciences y reconocen la excelencia en el amplio mundo del Internet.