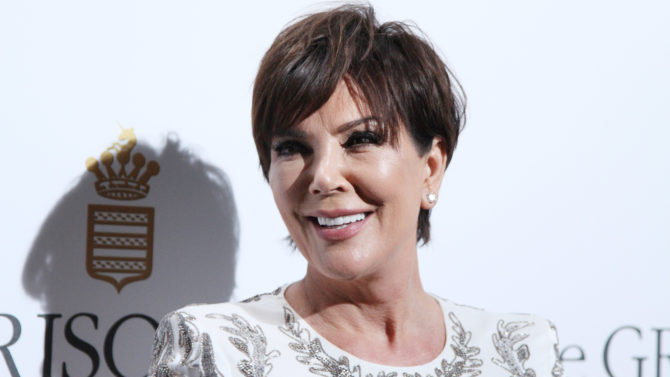 En una escena borrada de Keeping Up with the Kardashians, Kris Jenner le informa a su hija Khloé Kardashian que quiere usar el apellido Kardashian nuevamente.
"Tu nombre no es Kris Kardashian", le dice Khloé a su madre en tono crítico, comentario que no hace que su mamá cambie de parecer.
Cuando su hija le pregunta la razón detrás de esta decisión, Kris le recuerda a Khloé que ella fue la Kardashian original. "¿Por qué entonces no vuelves a colocarte tu apellido de soltera?", le preguntó la socialité a su progenitora.
Ante esta pregunta, Kris explica que regresar a su apellido de soltera no suena como una buena idea. Es acá cuando Khloé insiste que debe conservar el apellido Jenner para evitar insultar a sus hijas Kylie y Kendall, quienes fueron producto de la relación que sostuvo con Bruce Jenner, quien es conocido actualmente como Caytlin.
VER TAMBIÉN Querida Kim Kardashian, he aquí algunas causas positivas para las que podrías usar las redes sociales [Opinión]
"Si Bruce puede cambiar su nombre a Caitlyn, creo que yo también puedo hacer algo así", señaló Kris en el video que puedes ver acá.