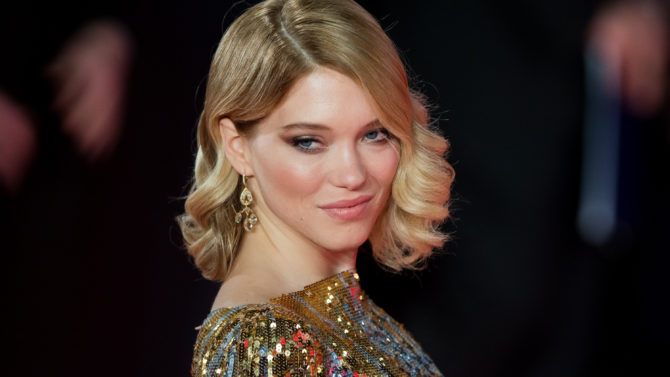 Léa Seydoux es la nueva cara de Louis Vuitton y formará parte de un grupo de embajadoras de la marca que incluye a figuras como Alicia Vikander, Jennifer Connelly, Michelle Williams, y Doona Bae.
La noticia fue anunciada a través de la cuenta oficial de Instagram de la marca este 8 de enero.
Como embajadora de la famosa compañía, Seydoux participará en varios eventos de la casa de moda francesa y aparecerá en campañas publicitarias. La actriz ha trabajado en el pasado en importantes campañas para Prada, Miu Miu y Rag & Bone.
La intérprete no solo está encabezando titulares en el ámbito de la moda, también se ha destacado últimamente en el mundo del cine, llevándose el Palme d'Or en el festival de cine de Cannes en 2013 por su trabajo en Blue is the Warmest Color. Por si fuera poco, Seydoux se convirtió en toda una chica Bond en la más reciente película del agente 007 titulada Spectre.
Otros largometrajes donde la artista ha trabajado son Inglourious Basterds, Midnight in Paris, The Grand Budapest Hotel y Mission: Impossible – Ghost Protocol. Próximamente aparecerá en el drama It's Just the End of the World de Xavier Dolan.