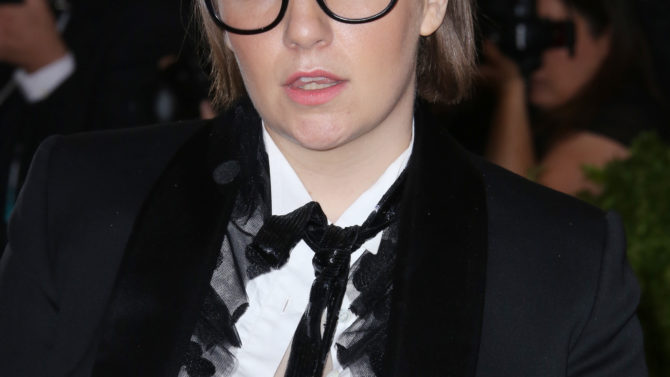 Lena Dunham acaba de cambiar la manera en la que se hacen las cosas tras el lanzamiento sorpresa de su nuevo libro titulado Is It Evil Not To Be Sure?
La actriz, de 30 años, comunicó la noticia a través de su cuenta de Instagram con el mensaje: "Siempre he pensado que las mujeres que documentan sus vidas aún, o especialmente en su momento más prosaico, es un acto radical. Por eso pensé que valdría la pena compartir mis diarios como un libro corto, cuyas ganancias están destinadas a Girls Write Now y a su misión de proveer a los jóvenes con herramientas para contar sus historias".
Is It Evil Not To Be Sure? es una edición limitada y autografiada que recopila los diarios de Dunham entre 2005 y 2006, cuando la artista tenía 19 años. Ella misma reconoció que el libro nació cuando estaba recuperándose de una cirugía y sintiéndose "dolorosamente adulta".
"Estaba, por supuesto, llena de una clase de mortificación que es parte del paquete de encontrarte con una versión joven de ti misma", explicó la creadora de la serie de televisión Girls, en su publicación.
El libro se puede comprar a través del portal de Lenny, y también en Amazon, Barnes & Noble y Kobo.