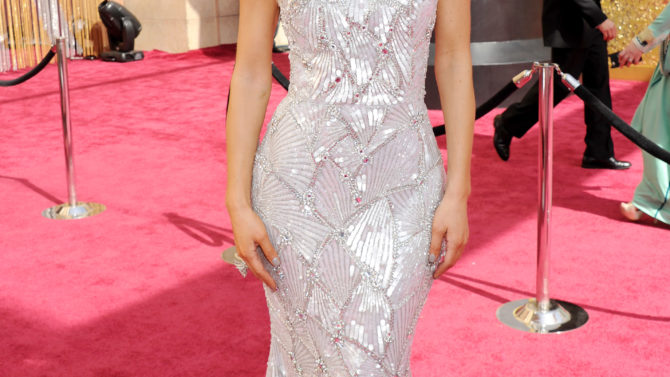 La co-anfritriona de E! News Maria Menounos se comprometió en vivo durante el show de Howard Stern con su novio Keven Undergaro.
Luego de 18 años de noviazgo, la presentadora fue sorprendida por su pareja mientras promocionaba su tercer libro, titulado The EveryGirl's Guide to Cooking, en el programa radial de Stern.
Undergaro le propuso matrimonio a Menounos, diciendo "aunque diga que esta no es una proposición, quería preguntarte una cosa, ¿me harías el hombre más feliz del planeta?".
Menounos, de 37 años, de momento no supo si se trataba de una broma. Cuando su pareja le aseguró que "jamás jugaría con este tema" le dijo: " Te amo mucho, y este programa ha significado tanto para nosotros…¿por qué no lo hacemos oficial? ¿Aceptas cariño?, ¿aceptas?
Entre lágrimas de alegría, Undergaro, cineasta de profesión, le colocó el anillo de compromiso a la animadora, momento que Robin Quivers, co-conductora del programa radial de Stern, describió como "grande".
Los padres de Menounos, quienes se encontraban en el estudio celebrando 41 años de matrimonio, no pudieron esconder su felicidad por la buena nueva.

Menonous ha tenido dos bestseller y mantiene una relación con Undergaro desde 1998. La pareja ha colaborado en proyectos como AfterBuzz TV.
¡Que vivan los novios!