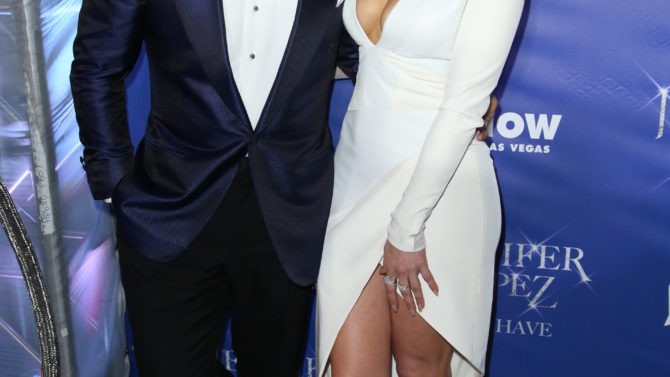 Jennifer López salió nuevamente a desmentir los rumores de un supuesto compromiso entre la cantante y su novio Casper Smart, aclarando que por el momento no tiene planes de casarse. "No estoy comprometida, ni sabía de esos rumores. He estado tan ocupada que no he tenido tiempo para enterarme de todos los chismes", le comentó JLo a Ryan Seacrest durante una entrevista radial que se llevó a cabo en On Air with Ryan Seacrest.
Escucha la conversación completa aquí:
Lo que sí no puede negarse es que JLo luce de lo más feliz junto a su querido Casper en las fotografías que comparte en las redes sociales.
Cuando López menciona que está súper ocupada no se trata de una exageración. Además de protagonizar la nueva serie de NBC titulada Shades of Blue, la artista se encuentra realizando una residencia de conciertos en el hotel Planet Hollywood de Las Vegas que comenzó el 20 de enero.
Por si fuera poco, JLo también es uno de los jueces de la última temporada de America Idol, show que se transmite todos los miércoles y jueves a través de FOX.