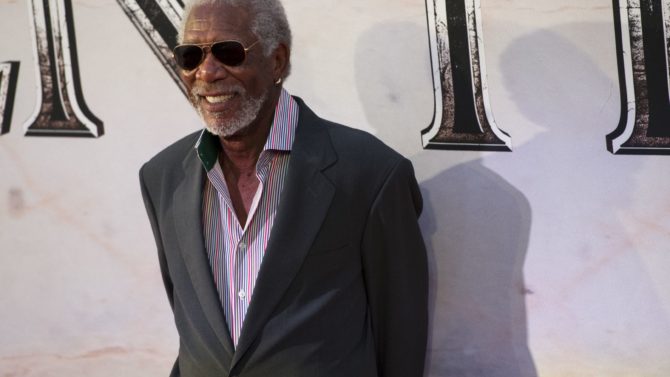 El ya legendario actor Morgan Freeman será reconocido por su carrera en el cine. La organización sin fines de lucro AARP (American Association of Retired Persons) anunció el jueves que el actor recibirá el galardón "Movies for Grownups Career Achievement Award" en una gala el próximo año.
La agencia de noticias The Associate Press reporta que Freeman será honrado con este premio en una cena el próximo 6 de febrero en Beverly Hills, California.
"Cuando se ha tenido algo de éxito, a veces llegas a un momento en la vida en que los premios comienzan a caer del cielo. Sin embargo, este realmente significa algo… Yo comencé mi carrera en el cine a los 50 años, y algunos de mis mejores años los viví después de esa edad", dijo el actor a través de un comunicado de prensa.
Otros actores que han sido reconocidos con este galardón lo son Michael Douglas, Susan Sarandon, Robert De Niro, Sharon Stone y Robert Redford.
Freeman, de 79 años, ya ha sido reconocido con premios como el Life Achievement Award del American Film Institute, el Premio Cecil B. DeMille de los Globos de Oro y la Medalla Nacional de las Artes del presidente Barack Obama. Además, ganó un Oscar en 2004 por la película Million Dollar Baby, y se anotó otras cuatro nominaciones por sus participaciones en Street Smart (1987), Driving Miss Daisy (1989), The Shawshank Redemption (1994) and Invictus (2009).
Asimismo, al día de hoy el también director ha recibido dos grados honorarios: uno de la Universidad de Brown y otro de Rhodes College.
Entre sus proyectos más recientes se encuentras las películas Ben-Hur, London Has Fallen y Now You See Me 2.