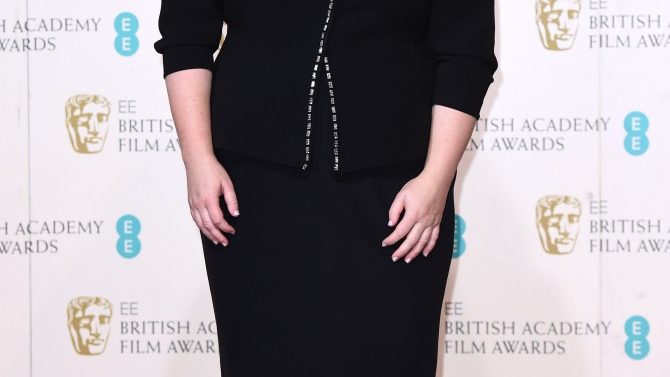 Rebel Wilson está siendo acusada de abusar sexualmente de los miembros de One Direction. Así lo afirmó la actriz en The Ellen DeGeneres Show, programa de televisión donde reveló que un grupo de fans de esta boyband está molesto con la intérprete por un abrazo que han tildado de "Inapropiado" que la protagonista de How to Be Single le dio a Harry Styles.
En noviembre Wilson sorprendió a los chicos, quienes fueron entrevistados por DeGeneres en esa ocasión, y abrazó fuertemente a Styles. Al parecer, las directioners no estuvieron muy contentas con la manera en la Wilson agarró al cantante.
"Básicamente me acusaron de abusar sexualmente de Harry Styles", le contó la actriz a la animadora mientras estaban mostrando el video de su encuentro. "Estas niñitas creo que tienen como 12 años y están muy tristes de tener esa edad. Somos dos profesionales en la industria del entretenimiento, pasándola bien. Eso fue lo que dije en Twitter y me empezaron a amenazar".
¡Pobre Rebel! Ve su entrevista completa aquí abajo.