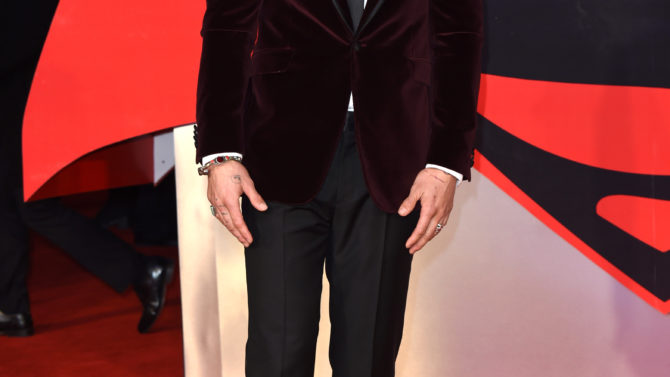 Hace un mes comenzaron a surgir los rumores acerca de un reboot de la cinta de culto The Crow, esta vez protagoniza por el nuevo Aquaman, Jason Momoa. Ahora, según información publicada por The Wrap, el proyecto ha sido confirmado y el filme comenzará su etapa de producción en enero del año entrante.
Colin Hardy estaría encargado de la dirección de esta nueva versión cinematográfica del cómic creado por James O'Barr. La versión original de The Crow llegó a los cines en 1994 bajo la dirección de Alex Proyas y la actuación protagónica de Brandon Lee, última aparición en pantalla del actor, quien murió a raíz de un accidente ocurrido en el set de esta película.
Hace varias semanas, el actor de Game of Thrones publicó una imagen en Instagram junto a Hardy. En la foto, ambos aparecen dándose un simbólico apretón de manos.
Este nuevo reboot llegaría de la mano de Relativity Media.
Momoa actualmente se encuentra trabajando en Justice League, la esperada cinta de Warner Bros., para luego dar inicio a la producción de Aquaman, película que dirigirá el cineasta James Wan y que llegará a cines en 2018.