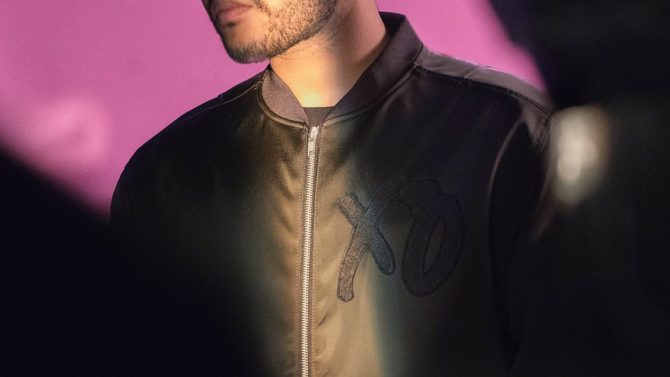 Abél Makkonen, mejor conocido como The Weeknd, será la nueva imagen de la colección Spring Icons de H&M.
El cantante canadiense, además, estará colaborando con la marca de ropa seleccionado las piezas de vestir que integrarán la colección, informó H&M. La ropa que formará parte de Spring Icons será lanzada en marzo de 2017.
Aunque no se han revelado muchos detalles relacionados a esta colaboración, con el anuncio se incluyó una imagen en la que el joven interprete de "Can't Feel my Face" posa con una chaqueta negra.
VER TAMBIÉN: The Weeknd lanza 'Starboy', el primer sencillo de su nuevo álbum
Con esta nueva oportunidad, The Weeknd se une a David Beckham como uno de los famosos que ha colaborado con la marca sueca. Esta empresa se ha destacado por sus divertidos anuncios comerciales como el que hizo el futbolista inglés junto al comediante Kevin Hart. 
Este ha sido un gran año para el compositor nacido en Toronto, quien ganó dos premios Grammys y lanzó en septiembre su nuevo sencillo 'Starboy' junto a la agrupación Daft Punk. El disco completo será estrenado el próximo 25 de noviembre.
VER TAMBIÉN: The Weeknd lanza video de su nueva canción "False Alarm"