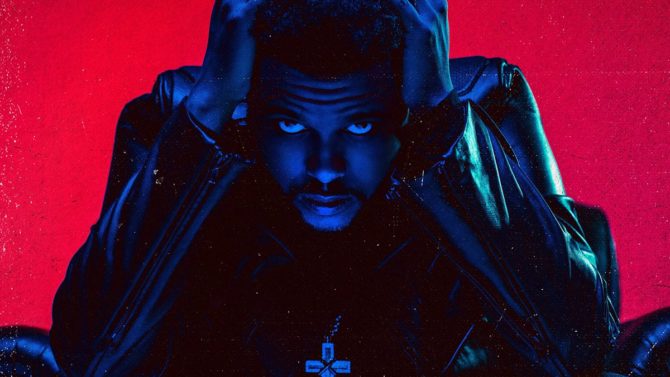 Tras el arrollador éxito de su álbum Behind the Beauty and the Madness, Abel Tesfaye, mejor conocido como The Weeknd, regresa con nueva música y con nuevo look.
El cantante lanzó este miércoles 21 de septiembre "Starboy", el primer sencillo de su nuevo álbum del mismo nombre. El tema cuenta con una colaboración de Daft Punk, el famoso dúo francés, que le inyecta a la canción un sonido electrónico muy movido.
VER TAMBIÉN The Weeknd dona cientos de miles de dólares al movimiento Black Lives Matter
El músico además reveló la carátula de su nuevo disco, en donde se le ve con el cabello corto, sin sus famosos dreadlocks.
La canción, que puede ser adquirida a través de iTunes al comprar por adelantado el trabajo discográfico del artista de 26 años, es uno de las 18 temas que harán parte de Starboy, el cual será lanzado el 25 de noviembre. Se espera que el segundo sencillo del disco sea "False Alarm", ya que es la única canción, además de "Starboy" de la cual se ha revelado el nombre.
VER TAMBIÉN The Weeknd cancela presentación en 'Jimmy Kimmel Live' por Donald Trump
Con su segundo trabajo discográfico, Behind the Beauty and the Madness, Tesfaye se dio a conocer alrededor del mundo. El álbum se convirtió en el décimo disco más vendido del 2015, con más de 1.5 millones de unidades vendidas a nivel mundial.
Escucha a continuación un preview de "Starboy".