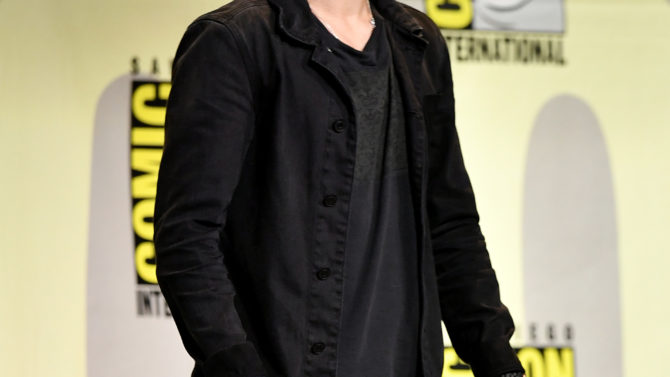 Tom Holland, la estrella de la esperada cinta Spider-Man: Homecoming, tiene mucho que probar en este nuevo reboot de la arácnida franquicia. Para esto, el actor hace muestra, desde ya, de sus mejores movimientos gimnásticos directo desde el set de la película.
Pero eso no es todo, Holland también desea demostrarle a su co-estrellas del universo Marvel que tiene habilidades superiores a las de Chris Hemsworth, protagonista de Thor: Ragnarok. Hace un par de semanas, el australiano publicó un gracioso video en el que demostraba qué tan alto saltaba sobre el trampolín. Juzga por ti mismo.
En respuesta a este fallido salto, el joven actor decidió mostrarle cómo se hace, en un clip publicado el sábado en Instagram.
Holland y Hemsworth actuaron juntos en el filme Heart of the Sea. Spider-Man: Homecoming, dirigida por Jon Watts, llegará a los cines el 7 de julio de 2017.
¿Quién tiene el mejor salto?