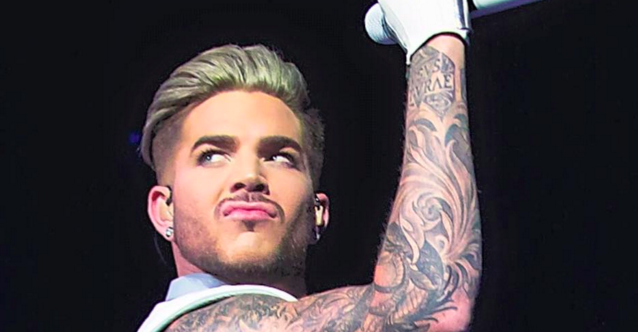 Adam Lambert usará el escenario de American Idol para estrenar el tema "Welcome to the Show". "Quiero sorprender a mis fans con un nuevo y edificante himno para la primavera", expresó el artista a través de un comunicado.
Esta presentación marcará el regreso Lambert a la misma tarima que le abrió las puertas a la fama. El cantante y modelo se dio a conocer mundialmente al participar en la octava temporada del concurso de talento American Idol. En aquel entonces, el también actor quedó en segunda posición en el concurso, lo cual causó controversia ya que muchos fanáticos del programa argumentaron que él era el favorito y que solamente perdió por su orientación sexual.
El regreso de Lambert está pautado para el próximo miércoles 17 de marzo, a las 8 p.m. durante la transmisión del conocido programa el cual forma parte de la cadena televisiva Fox. Mientras tanto, el artista presentó un adelanto del tema a través de en su cuenta de Instagram.
¿Estás listo para escuchar la nueva canción de Adam Lambert?