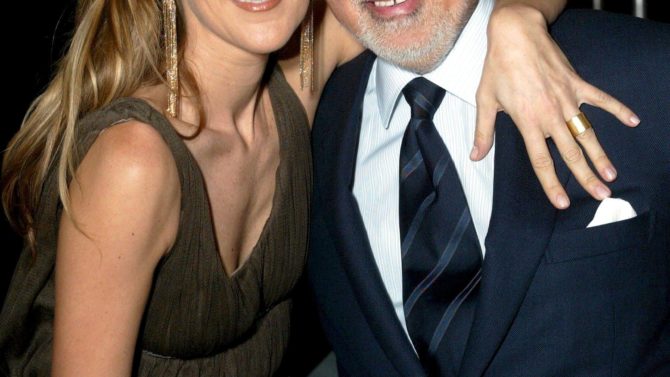 La cantante Céline Dion lanzó "Recovering", una muy emotiva canción dedicada a su esposo René Angélil, quien murió en enero pasado después de estar 21 años casados.
En el audio publicado este viernes 9 de septiembre en la plataforma de videos musicales Vevo, se escucha la dulce voz de Dion interpretando la balada acompañada solo por un piano.
Es imposible no emocionarse, y parece que la artista de 48 años tampoco pudo evitarlo ya que por momentos su voz parece quebrarse.
En una parte de la canción Dion dice: "I am recovering / The hope that I lost / The part of my soul / That paid the cost".
"Little by little / Day by day / One step at a time / Shake off the devil / Take back my peace of mind", continúa.
Al final canta y reclama: "Tell him I love him. Take back my peace of mind".
VER TAMBIÉN Netflix adquiere derechos para película de un concierto de Justin Timberlake
René Angélil murió de un cáncer de garganta a los 73 años. Ambos se casaron en 1994 y tuvieron tres hijos, René-Charles y los mellizos Nelson y Eddy.
Dion había dicho que "Recovering" la ayudó a sanarse desde que quedó viuda.