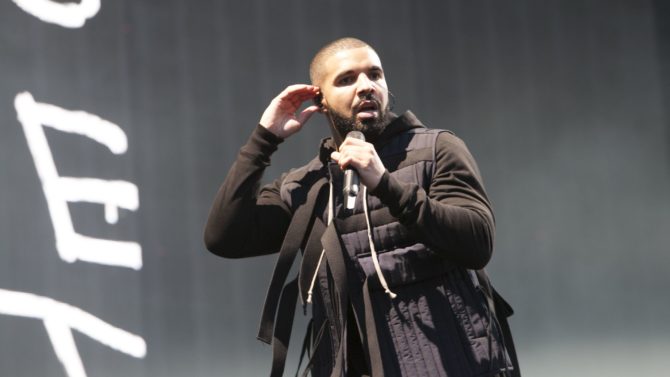 El esperado nuevo disco de Drake finalmente tiene una fecha de lanzamiento.
El rapero canadiense anunció este sábado a través de su cuenta de Twitter que su nueva producción discográfica, titulada Views From the 6, saldrá al mercado el próximo 29 de abril.  Así lo anunció Drizzy, usando el hashtag "#VIEWS" para promover la buena noticia.
Si no puedes esperar tantos días, los temas "Pop Style" (feat. The Throne) y "One Dance" (feat. Wizkid & Kyla), ya se encuentran disponibles en la plataforma de Apple Music.
Drake anunció en la convención de SXSW, celebrada en Texas hace unas semanas, que su disco se encontraba pronto a ser estrenado. El artista aseguró que una vez saliera el nuevo álbum, se embarcaría en una gira.
Views From the 6 será el primer trabajo discográfico en estudio del cantante de "Hotline Bling" desde 2013, quien también se encargó de lanzar una recopilación de mixtapes en 2015 bajo el título de If You're Reading This It's Too Late.