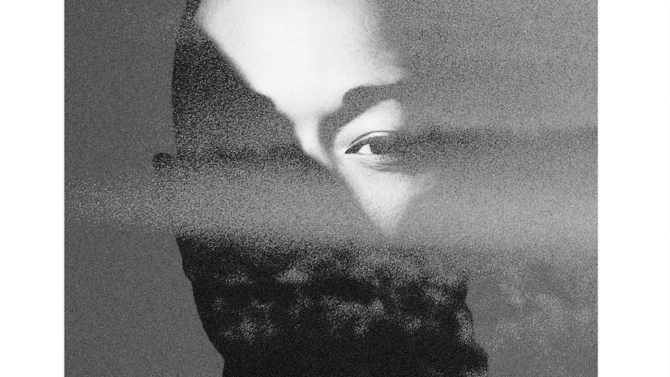 En la medianoche del jueves 1 de diciembre, el músico John Legend anunció en las redes el lanzamiento de su nuevo y muy esperado álbum titulado Darkness and Light, a través de los servicios de música digital.
Darkness and Light es el quinto álbum del cantante y compositor, y está disponible vía streaming en Spotify y Apple Music.
Producido por Blake Mills (Alabama Shakes), el álbum de Legend tiene colaboraciones con Chance the Rapper, Brittany Howard, y Miguel.
Mills dijo que el álbum "nos recuerda atrevidamente que aunque la oscuridad es abundante, es la luz la que finalmente nos impulsará hacia adelante".
Tiene 12 temas, incluido el sencillo "Love Me Now" y "Right By You", que Legend escribió para su pequeña hija Luna.
FOTO: Así felicitó John Legend a Chrissy Teigen por su cumpleaños
"Love Me Now" es la continuación a tema del 2013 "Love in the Future", que alcanzó el cuarto puesto en la lista Billboard 200.
A continuación, te dejamos el video de "Love Me Now" que muestra a la esposa del cantautor, Chrissy Teigen, y a su hijita: