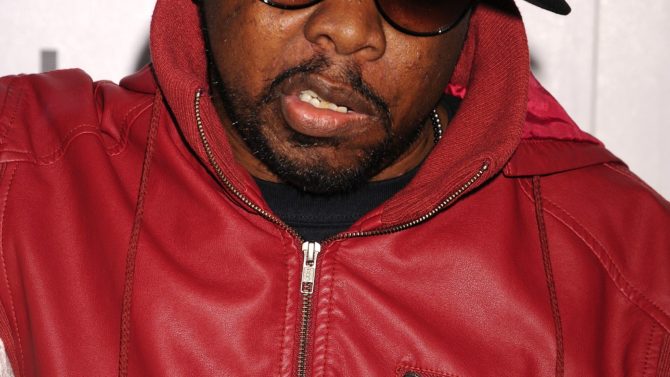 El rapero Malik Taylor, conocido como Phife Dawg, miembro fundador de la agrupación de hip-hop A Tribe Called Quest, falleció este miércoles 23 de marzo, así lo confirmó la revista Rolling Stone.
Aunque aún no se conocen las causas oficiales de su fallecimiento, sí se sabía que el rapero enfrentaba problemas de diabetes, condición que le causó un fallo renal, por lo que en 2008 se sometió a un transplante de riñón. En el documental Beats, Rhymes & Life, lanzado en 2011, el músico habló abiertamente sobre esta situación.

Durante su carrera A Tribe Called Quest grabó cinco discos, uno de ellos, The Low End Theory, fue considerado por Rolling Stone como uno de los 500 mejores discos de todos los tiempos.
"Can I Kick It?", tercer sencillo de su álbum debut, titulado People's Instinctive Travels and the Paths of Rhythm, fue la canción que marcó un antes y un después en la carrera musical de Phife, donde pudo hacer relucir su peculiar voz y su agilidad al rapear.
Phife, en una de sus últimas entrevistas con la publicación, compartió su ilusión de lanzar Muttymorphosis, un disco que describía como la historia de su vida.
A finales de 2015 la banda se presentó en The Tonight Show with Jimmy Fallon para celebrar el 25 aniversario y el relanzamiento de su album debut. Phife, Q-Tip, Ali y Jarobi se unieron a la banda regular del programa nocturno, The Roots, para cantar "Can I Kick it?".
Descansa en paz Phife.
Acá te dejamos el video de 'Can I Kick It?':