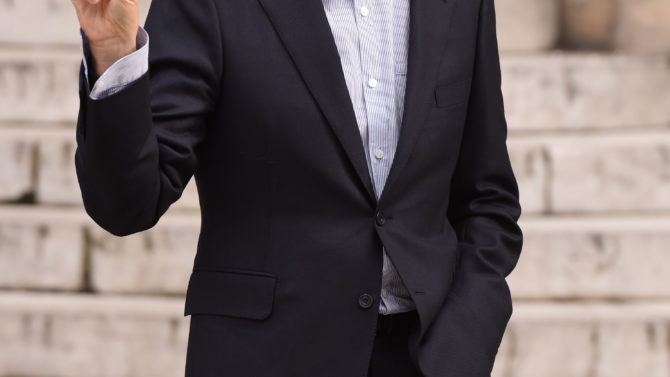 Paul McCartney se ha dejado seducir por la realidad virtual para crear un documental como antesala a su álbum de compilaciones llamado Pure McCartney, y en el que se podrá ver una faceta más íntima del músico.
El documental Pure McCartney VR se transmitirá a través de la aplicación Jaunt VR, la misma que McCartney ayudó a lanzar con la canción "Live and Let Die" en su concierto dado en la ciudad de San Francisco, en 2014.
El mismo logrará captar al exintegrante de The Beatles en su casa mientras rememora anécdotas de su carrera y comparte material nunca antes visto, según informa The Hollywood Reporter.
Los primeros dos episodios de esta experiencia de realidad virtual se llaman Dance Tonight y Coming Up y serán estrenados el próximo martes 31 de mayo para aumentar la expectativa del álbum Pure McCartney que debutará el 10 de junio.
Luego vendrán My Valentine, divido en dos partes que verá la luz el 31 de mayo y el 7 de junio, respectivamente, mientras que Mull of Kintyre debutará el 10 de junio y Early Days hará lo propio el día 14 de junio.
VER TAMBIÉN Steven Tyler anuncia 'Out on a Limb', su gira en solitario
El documental, dirigido por Tony Kaye, también incluye mezclas realizadas digitalmente en Dolby Atmos, y es la primera vez que canciones de McCartney han sido mezcladas en ese formato.