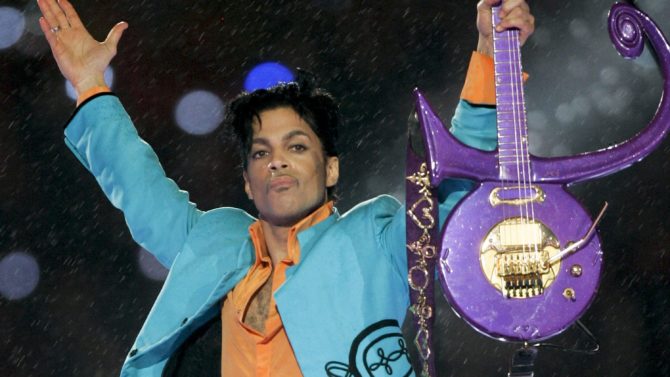 Prince: R U Listening? será el nombre del documental que explorará los primeros años en la música de Prince.
Según publica la revista The Rolling Stone, el proyecto será dirigido por Michael Kirk y contará con entrevistas realizadas a su familia y grandes músicos del calibre de Mick Jagger, Dez Dickerson, Billy Idol, Bono de U2, André Cymone y Lenny Kravitz, entre otros.
Aunque todavía no hay muchos detalles sobre este documental, se adelantó que su estreno será en 2017.
Prince, quien falleció el pasado abril a la edad de 57 años en Minnesota por sobredosis de opiáceos, se destacó en la industria de la música como muy pocos han podido hacerlo. Fue cantante, compositor, productor y multiinstrumentista, y logró destacarse en géneros como R&B, pop, rock, soul, funk, dance, new wave, blues y jazz.
Solo en los Estados Unidos, vendió alrededor de 39.5 millones de álbumes, y cerca de 100 millones en todo el mundo. Durante su carrera recibió un premio Oscar, siete Premios Grammys y un Globo de Oro.También cuenta con un Brit Award, un Bet Award, y dos ASCAP Film and Television Music Awards. Además, fue incluido en el Rock and Roll Hall of Fame en 2004.