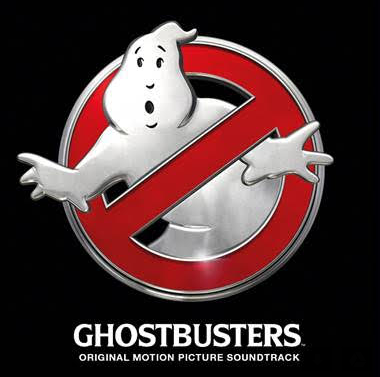 La banda sonora de la comedia Ghostbusters —que incluye música de artistas como Elle King, G-Eazy ft. Jeremih, 5 Seconds of Summer, DMX, Walk The Moon, Fall Out Boy junto a Missy Elliott, entre otros— debutó a en el primer lugar en la lista de Billboard Soundtracks.
El álbum de soundtracks, producido por RCA Records, ha sido además muy elogiado por la crítica. Este incluye canciones que no forman parte de la película, como es el caso de los temas interpretados por Zayn, Pentatonix y Wolf Alice.
Ghostbusters hizo su esperado regreso este verano, en un remake con un divertidísimo elenco de nuevos personajes, todas mujeres. Treinta años después de la película original, el director Paul Feig pinta una nueva cara a esta comedia supernatural, ahora protagonizada por las populares Melissa McCarthy, Kristen Wiig, Kate McKinnon y Leslie Jones, junto al actor australiano Chris Hemsworth.
Este remake fue producido por Ivan Reitman y Amy Pascal, y escrito por Katie Dippold y Paul Feig. El mismo está basado en el filme de 1984, de Ivan Reitman, que fue escrito por los actor de la versión original Dan Aykroyd y Harold Ramis .
Aquí te dejamos la lista de canciones que conforman el Ghostbusters: Original Motion Picture Soundtrack:
01. Ghostbusters – WALK THE MOON
02. Saw It Coming – G-Eazy X Jeremih
03. Good Girls – Elle King
04. Girls Talk Boys – 5 Seconds Of Summer
05 wHo – ZAYN
06. Ghostbusters – Pentatonix
07. Ghoster – Wolf Alice
08. Ghostbusters (I'm Not Afraid) – Fall Out Boy feat. Missy Elliott
09. Get Ghost – Mark Ronson, Passion Pit & A$AP Ferg
10. Party Up (Up In Here) – DMX
11. Rhythm Of The Night – DeBarge
12. American Woman – Muddy Magnolias
13. Want Some More – Beasts Of Mayhem
14. Ghostbusters – Ray Parker Jr.