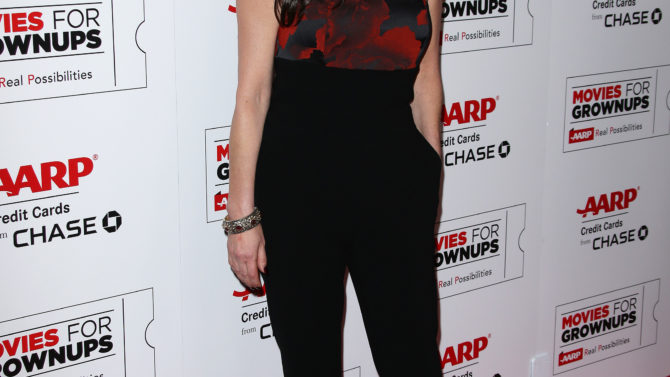 Catherine Zeta-Jones interpretará a la actriz Olivia de Havilland en Feud, la nueva antología de Ryan Murphy. Así lo anunció el productor este 16 de agosto en su cuenta oficial de Twitter.
Este papel marcará el regreso de Zeta-Jones a las pantallas, tras una larga pausa. La ganadora del Oscar por su actuación en Chicago le dará vida a la legendaria actriz de Hollywood, cuyos créditos incluyen Gone with the Wind, It's Love I'm After y Hush… Hush, Sweet Charlotte.
"Emocionado de que la ganadora del Oscar Catherine Zeta-Jones se una a Feud, como la ganadora del Oscar Olivia de Havilland", fue el anuncio realizado en la red social por el creador de Scream Queens.
La primera temporada de Feud se enfoca en la épica batalla que se vivía tras los bastidores del clásico filme What Ever Happened to Baby Jane?, donde Joan Crawford y Bette Davis, unas de las más grandes estrellas de la industria, compartieron créditos. En la serie, estos dos personajes serán interpretados por Susan Sarandon y Jessica Lange, quien previamente ha trabajado con Murphy en American Horror Story.
Alfred Molina, Stanley Tucci, Judy Davis y Dominic Burgess también formarán parte del elenco de este nuevo seriado de la cadena FX.