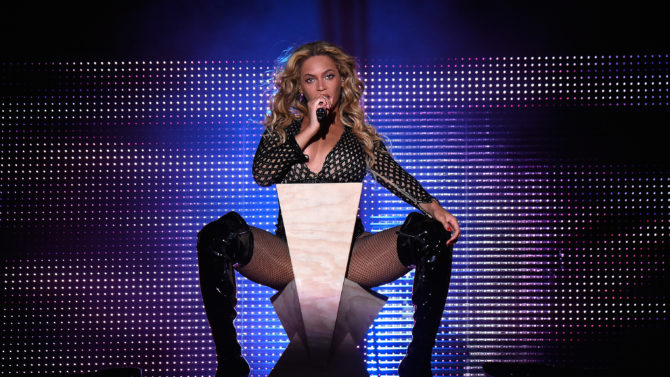 Beyoncé y Coldplay serán parte del concierto de medio tiempo del Super Bowl 50, que se llevará a cabo en febrero, según reporta Entertainment Tonight.
Queen B encabezó el concierto de medio tiempo en 2013 y ambos artistas colaboraron en la canción "Hymn for the Weekend", uno de los temas del nuevo álbum de Coldplay titulado A Head Full of Dreams. Previamente se había anunciado que Bruno Mars también podría ser parte del espectáculo.
Pepsi, compañía que produce el show de medio tiempo, aún no ha confirmado la noticia. "Habrán varios artistas. El único que se ha anunciado oficialmente es Coldplay. No estamos comentando sobre los demás artistas que han sido vinculados con el show como Rihanna, Maroon 5, Taylor Swift, Beyoncé, Bruno, GNR, Adele o Justin Timberlake", así lo hizo saber Brian McCarthy, vocero de la NFL.

El Super Bowl 50 se llevará a cabo en el estadio Levi de Santa Clara, California y se transmitirá en vivo a través de CBS el domingo 7 de febrero.