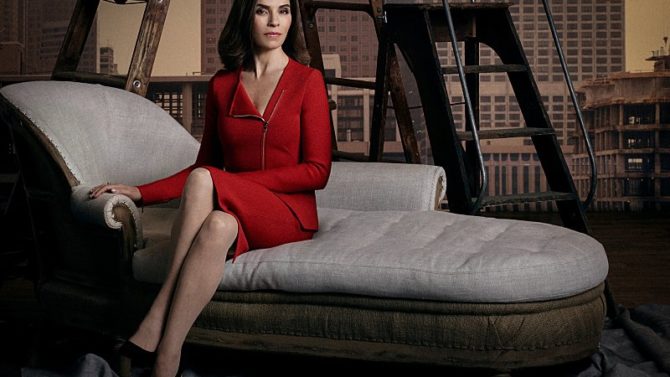 Después de siete temporadas, The Good Wife llega a su final el próximo mes de mayo, y ¡qué mejor manera de dar a conocer la noticia que a través de un comercial en el Super Bowl 50! ¡Brillante idea!
Hace unas semanas, la actriz Julianna Margulies, quien da vida a Alicia Florrick en esta serie dramática de la cadena CBS, apuntó a lo que habría de venir cuando dijo que llegado el mes de abril estaría desempleada. Por su parte, los creadores del show, Michelle y Robert King, dijeron que abandonarían la serie después de la séptima temporada.
Lo que hasta este domingo fue un rumor se convirtió en un balde de agua fría para los fans de la serie, quienes a través del comercial en el Super Bowl 50 se enteraron que el próximo domingo comienzan los 9 últimos capítulos del show.
Esta es la primera vez en la historia de la televisión que una serie anuncia que llega a su final durante el Super Bowl, el evento más grande e importante del año.
Su papel protagónico en The Good Wife —el cual le ha merecido un Golden Globe y dos premios Emmy— marca el más importante de Margulies en la televisión, desde su papelazo en la serie ER junto a George Clooney. 
El episodio final que se emitirá el domingo 8 de mayo y se titulará, muy apropiadamente, "End" (Fin).
Mira el comercial aquí.