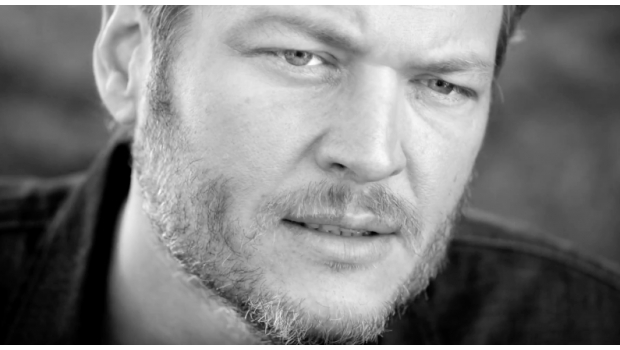 Blake Shelton presentó el nuevo video musical de su tema "Came Here to Forget". Este es el primer sencillo que se desprende de su más reciente producción discográfica titulada If I'm Honest.
"He hecho mucha música a lo largo de los años, pero no creo que haya creado antes una canción como esta, con una mirada tan directa a mi vida… Estoy entusiasmado con este tema en particular", así lo hizo saber el novio de Gwen Stefani, de 39 años, semanas antes de estrenar el sencillo, a través de un comunicado oficial de prensa.
El video fue filmado enteramente en blanco y negro, lo que le da un look muy elegante, y estuvo dirigido por Craig Wiseman y Deric Ruttan.
Tras el lanzamiento del disco, a principios del mes de marzo, la estrella de música country explicó también que los 12 temas que componen esta nueva producción son reflejo del fin de su relación con Miranda Lambert y el comienzo de su nuevo amor con Stefani.
¿Qué te parece este nuevo video del coach de The Voice?