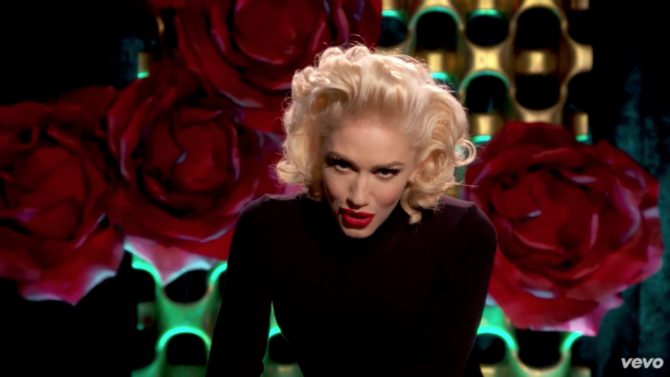 La próxima estrella en subirse al auto de James Corden será Gwen Stefani.
La cantante de No Doubt interpretará sus éxitos en la próxima edición de Carpool Karaoke, que saldrá al aire el próximo miércoles en The Late Late Show, según confirmó la cadena CBS.
VER TAMBIÉN Gwen Stefani anuncia gira de conciertos con Eve
El programa de Corden es todo un éxito y se hace viral en las redes. Han pasado estrellas como Adele, Stevie Wonder, Elton John, Justin Bieber, y la banda One Direction.
En junio próximo podremos ver a Selena Gómez  cantar un dueto con el presentador de The Late Late Show, y pronto también a Nick Jonas y Demi Lovato, quienes a partir del próximo mes se irán de gira juntos.
Stefani, de 46 años, debutó en el primer puesto de la lista Billboard 200 con su nuevo álbum solista This Is What the Truth Feels Like, lanzado el pasado 18 de marzo, según reporta Entertainment Weekly.