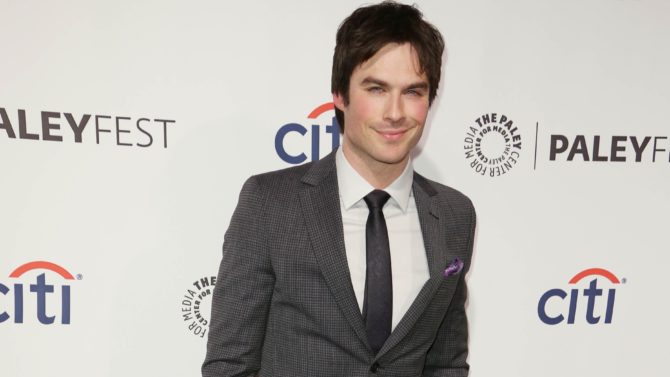 Malas noticias para los fans de The Vampire Diaries. A pesar de que no ha sido confirmado oficialmente por la cadena de TV, Ian Somerhalder, uno de los protagonistas de esta serie, expresó que la octava temporada de este programa de vampiros podría ser la última.
El actor se encontraba en el evento WalkerStalkerCon, celebrado en Nashville este domingo, cuando hizo el anuncio. La cuenta oficial de Twitter de esta popular convención publicó el comentario emitido por Somerhalder.
De acuerdo a este tweet, Ian aseguró: "Hemos decidido realizar una última temporada para hacerle justicia a la historia", expresó el intérprete durante la conferencia. The CW, canal que transmite este emocionante show, no ha emitido ningún comentario al respecto.
El episodio final de la séptima temporada de The Vampire Diaries será transmitido el próximo 13 de mayo. Esta cadena de TV recientemente renovó a este exitoso seriado para su octava entrega.
Nina Dobrev, una de las actrices principales de esta historia que combina el drama con elementos clásicos de la temática vampiresa, se retiró de la serie al final de la sexta temporada. Por su parte, Kat Graham, miembro del elenco actual, anunció que la octava temporada sería su última en este show.