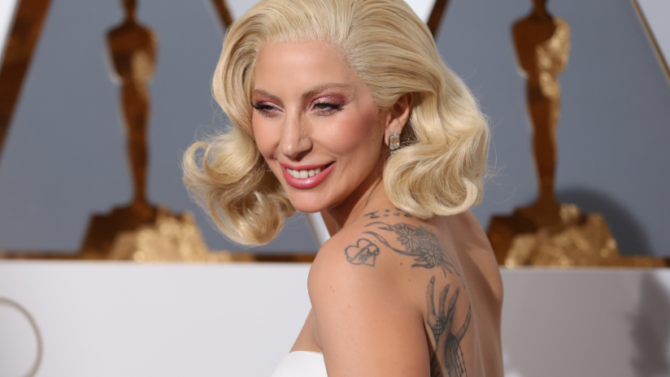 2016 no ha llegado al final de su primer trimestre y ya se puede decir que Lady Gaga está teniendo uno de sus mejores años. Luego de una memorable presentación en la más reciente edición de los premios Oscar, hoy se confirmó que la cantante formará parte de la sexta temporada de American Horror Story.
La también actriz dio la noticia durante una entrevista con el programa radial Elvis Duran and the Morning Show de la cadena iHeart Radio. Gaga explicó que no podía dar detalles del nuevo rol que tendrá en la próxima temporada del show, pero al menos confirmó su presencia en la serie.
La prometida del actor Taylor Kinney debutó el año pasado en American Horror Story: Hotel. Esta participación en la serie creada y producida por Ryan Murphy y Brad Falchuk la hizo llevarse un Globo de Oro como Mejor Actriz en una Miniserie.
Aunque hasta los momentos no hay detalles específicos de la trama de esta nueva tanda de capítulos, Murphy expresó en una entrevista con EW que será muy diferente a las anteriores, "más pícara y más oscura".