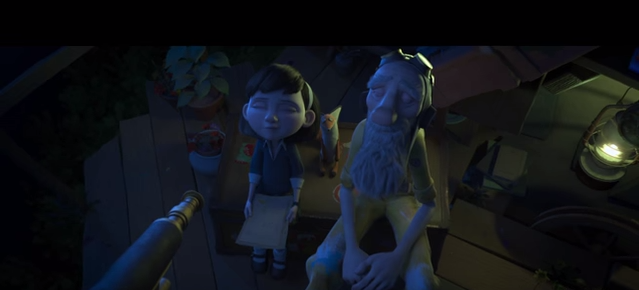 La adaptación cinematográfica del libro The Little Prince le ha dado la vuelta al mundo y finalmente llegará a Estados Unidos el próximo 5 de agosto .
Netflix anunció este jueves 26 de mayo que la cinta animada The Little Prince se estrenará tanto en su servicio de streaming como en cines selectos, y aprovechó para compartir el nuevo tráiler de la esperada película animada.
La cinta, que estrenó en el Festival de Cine de Cannes en 2015, está basada en la clásica historia de Antoine de Saint-Exupery, publicada en 1943.
Esta versión de El Principito, nombre en español de este famoso cuento para niños, fue dirigida por Mark Osborne y cuenta la historia de una jovencita que vive intentando prepararse para el mundo de los adultos, con cada paso de su existencia planificado por su madre. Su vecino, un excéntrico aviador, le mostrará un mundo extraordinario donde todo es posible: el mundo de The Little Prince.
La película animada cuenta con el talento de los actores Jeff Bridges, Rachel McAdams, Paul Rudd, Marion Cotillard, James Franco y Ricky Gervais quienes han puesto sus voces para darle vida a esta entrañable historia.