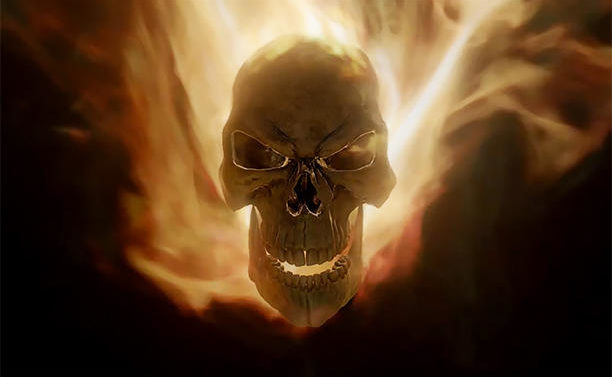 Este domingo, EW reveló de manera exclusiva una primera imagen correspondiente al personaje de Gabriel Luna; el temible Ghost Rider, quien hará su debut en la pantalla chica con el estreno de la cuarta temporada de Marvel's Agents of S.H.I.E.L.D.
El portal noticioso publicó la primera foto de Robbie Reyes, quien se convierte en la famosa calavera en llamas poseída por el espíritu de venganza. En la imagen también se aprecia la característica chaqueta de cuero que lleva este personaje en los cómics de Marvel.
"Como siempre, le pondremos nuestro toque especial al personaje", aseguró Jed Whedon, productor del seriado, a EW. "Nos mantendremos fieles al cómic en los detalles que sentimos que son importantes", agregó el ejecutivo.
Clark Gregg, Chloe Bennet, Elizabeth Henstridge, Ming-Na Wen y Henry Simmons también actúan en esta serie creada por Jed y Joss Whedon, y Maurissa Tancharoen.
Marvel's Agents of S.H.I.E.L.D. regresa a las pantallas el 20 de serptiembre a las 10 PM EST a través de la señal de ABC.