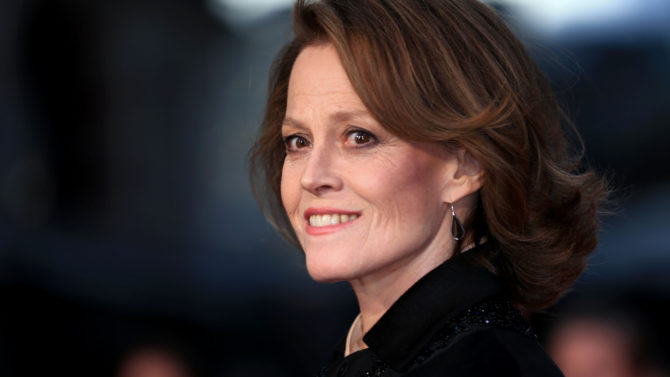 Sigourney Weaver actuará en la esperada serie de Netflix Marvel's The Defenders, según fue informado este sábado en el marco del Comic-Con de Nueva York.
The Defenders, programa que verá su debut en la plataforma de streaming en 2017, reunirá a los personajes de los shows Daredevil, Jessica Jones, Luke Cage y Iron Fist, quienes deberán luchar en contra de una nueva y terrible amenaza. El panel de Marvel contó con las apariciones de los titulares de cada uno de estos programas; Charlie Cox, Krysten Ritter, Mike Colter y Finn Jones, quienes anunciaron la participación de la legendaria actriz de Alien.
"Marvel está honrado de tener una actriz de este calibre y estatus para unirse a lo que es nuestro show más grande hasta la fecha", sentenció Jeph Loeb, cabecilla de Marvel Television. "Ella es, por definición, un acto de clase", agregó el ejecutivo.
Hasta los momentos, no se conocen más detalles sobre la participación de Weaver en este nuevo seriado. A continuación podrás mirar el primer teaser tráiler de The Defenders, el cual hizo su debut durante el famoso Comic-Con de San Diego.