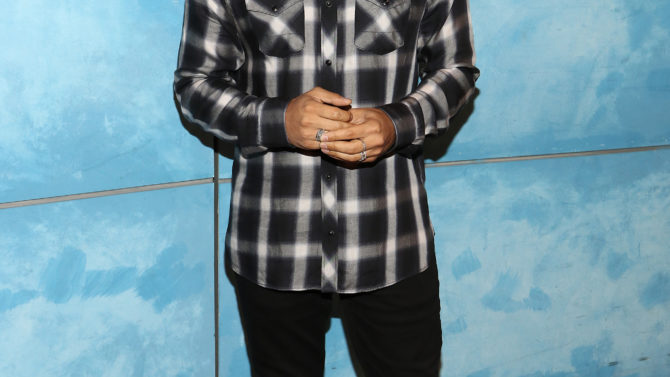 El actor Wilmer Valderrama se ha integrado al elenco estable de la serie NCIS, de la cadena CBS, en la que interpretará a un agente que vuelve tras haber desaparecido durante varios años tras aceptar una difícil y profunda investigación.
VER TAMBIÉN Wilmer Valderrama llama a la unión de los inmigrantes
Los productores de la serie confían en el talento de este actor de origen latino. "Wilmer Valderrama será capaz de flexionar sus talentos dramáticos, de comedia y físicos en este papel clásico de 'NCIS'," dijo el productor ejecutivo Gary Glasberg en un comunicado de prensa.
"Los fans lo verán como nunca le han visto. Esto va a ser divertido. Estamos encantados de que se sume a nosotros", agregó.
De esta manera Valderrama se suma al elenco de NCIS ya conformado por Mark Harmon, Pauley Perrette, Sean Murray, Rocky Carroll, Emily Wickersham, Brian Dietzen y David McCallum.
Wilmer ya ha actuado en varios famosos shows de televisión como Grey's Anatomy, That '70s Show, Minority Report y From Dusk Till Dawn: The Series.
VER TAMBIÉN Lista de estreno de la cadena Fox para septiembre del 2016
En el cine, el exnovio de Demi Lovato trabajó en el drama To Whom It May Concern,  The Adderall Diaries, Larry Crowne, From Prada to Nada, y Fast Food Nation, entre otras producciones.