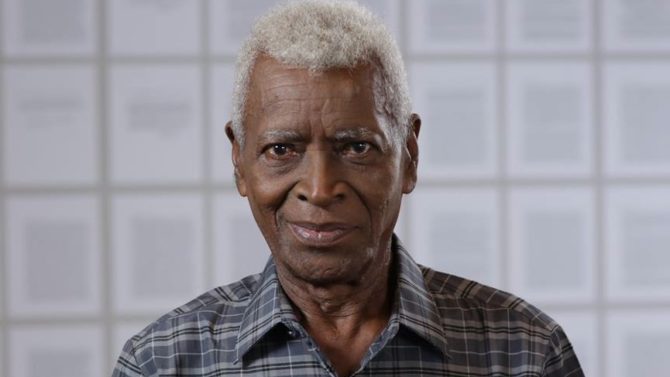 Panama has announced that the documentary Box 25 (Caja 25) by filmmaking team Mercedes Arias and Delfina Vidal will be its official entry to compete in the Best Foreign Language Film category at next year's Academy Awards.
The documentary focuses on the unique and often conflicting relationship between the Central American nation and the United States, which has developed throughout the countries' shared history. At the center of the film are 114  recently discovered letters from locals that worked in the construction of the famed Panama Canal. In their writings the workers reveal the horrific conditions they lived in, the discrimination they had to endure, as well as their hopes for a better future. Via archive footage, photographs and interviews, the filmmakers attempt to reconstruct this chapter in their country's past.
Box 25 was awarded the Best Documentary and Best Central American Film prizes at the 2015 IFF Panama – one of the most prestigious festivals in the region.
Last year Panama entered the Oscar race for the first time in its history with another documentary titled Invasion by Abner Benaim. This film also explored the complex interaction between the U.S. and Panama by focusing on the military invasion of 1989.
The Academy will release a shortlist in December and the final five nominees will be announced in January 2016.