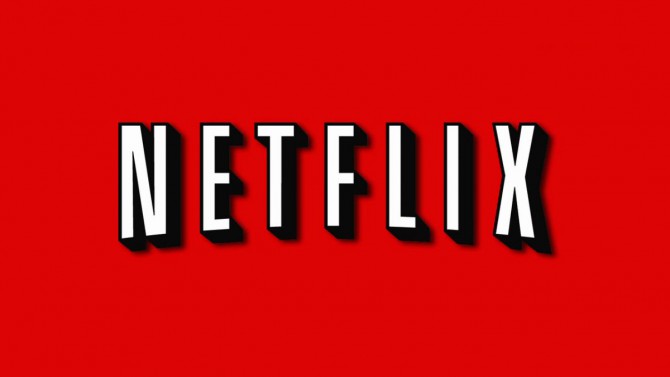 Netflix has announced that their first original animated series produced in Latin America, Las Leyendas, is now in development. The first season will consist of 13 episodes based on the famous trilogy, La Leyenda de la Nahuala (The Legend of the Nahuala), La Leyenda de la Llorona (The Legend of the Llorona) and La Leyenda de las Momias (The Legend of the Mummies), created by producer Ricardo Arnaiz and Anima Estudios.
Set in the 1800's, the children's series tells the tale of Leo San Juan, a reluctant but heroic young boy with the ability to communicate with ghosts. After an unexpected incident Leo befriends a mischievous group of ghosts and misfits such as Don Andrés, the loony old knight, Teodora, a know-it-all social media expert, Alebrije, the always hungry mythological creature and Finado and Moribunda, the charming sugar candy skull couple. Together they will go on a whimsical adventure to defeat Quetzalcoatl, an inter-dimensional entity who has sought to conquer the universe for centuries.
Las Leyendas will be executed produced by Fernando de Fuentes and Jose C. Garcia de Letona from the Mexican animation studio Anima Estudio. James Krieg, best known for his work on Spooksville and Scooby-doo! Mystery Incorporated will write and produce.
The series will premiere worldwide on Netflix in 2017.