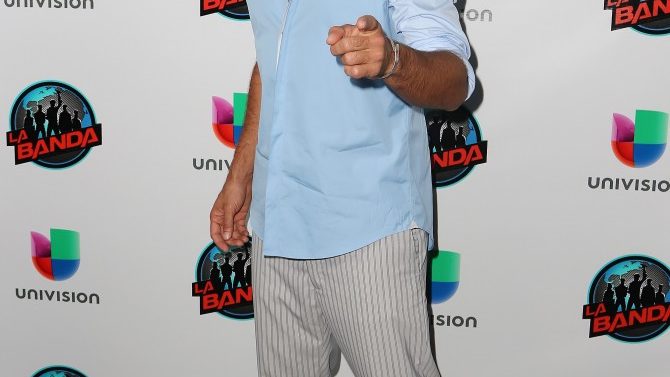 Ricky Martin has decided to cut ties with Donald Trump. The singer's annual golf tournament, sponsored by The Ricky Martin Foundation to support efforts to end child trafficking, will no longer take place at the Trump International Golf Club. The announcement is in response to Trump's racists remarks against Mexicans and immigrants.
Helga Garcia, a spokeswoman for Martin and the foundation said in a public statement that the decision is an act of "solidarity for basic human rights and in support of the Latin-American community."
Garcia also confirmed that the tournament has been relocated to the Wyndham Grand, Rio Mar Beach Resort's and is set to take place on August 21.
The event is one of the most anticipated tournaments for professional golf players. The funds raised are used to create awareness campaigns, community programs and lead investigations in an effort to advocate for the well being of children around the world in critical areas such as education, health and social justice.
Martin joins Becky G, J. Balvin, Maná and other celebrities who have also spoken out against Trump. Univision and NBC  have also confirmed that they will no longer do business with the billionaire after his racist remarks.