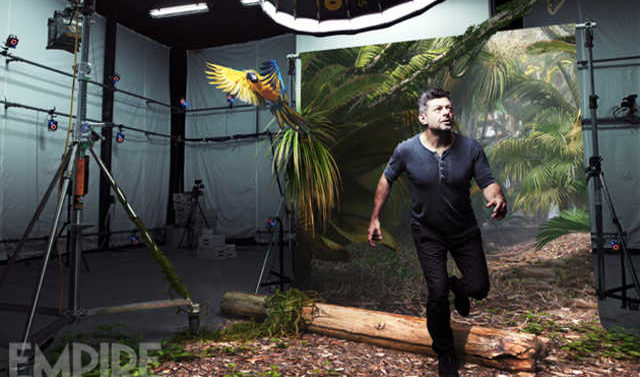 Andy Serkis is set to direct a new Jungle Book adaptation for Warner Bros., which will count with the help of Gravity's Alfonso Cuarón.
Speaking to Vulture, Serkis says his new version is darker than Disney's movie. "Ours is for a slightly older audience…It's a PG-13, more a kind of Apes movie, a slightly darker take, closer to Rudyard Kipling's," Serkis said. He went on to explain that current movies are too cautious when it comes to children.
"Which is wrong," he added. "It's great to scare kids in a safe environment because it's an important part of development, and we all loved to be scared as kids, so we shouldn't overly protect them."
"Kids are so sophisticated and that is why our Jungle Book is quite dark," Serkis continued. "It's a story of an outsider, someone who is trying to accept the laws and customs of a particular way of living and then has to adapt to another culture, a human culture, which of course he should be able to adapt to, because this is what he is. So it's about two different species and their laws and customs, and neither are entirely right."
The voice cast that includes Christian Bale, Cate Blanchett, Benedict Cumberbatch, and Naomie Harris.
Jungle Book hits theaters October 19, 2018.