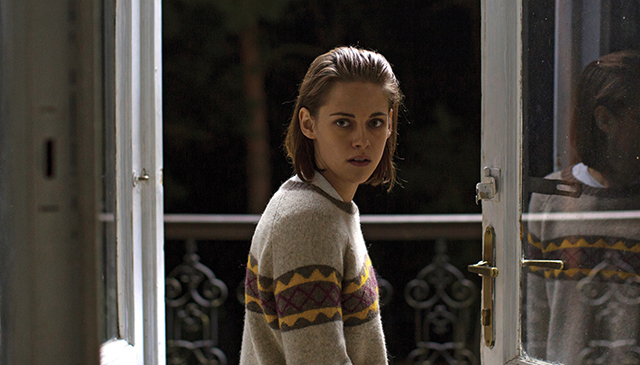 The first trailer for Olivier Assayas' Personal Shopper was released Wednesday following the film's world premiere at the Cannes Film Festival. Kristen Stewart stars as an American celebrity fashion assistant living in Paris.
The film stars Lars Eidinger, Sigrid Bouaziz, Ty Olwin, Hammou Graia, Nora Van Waldstatten, and Benjamin Biolay.
Personal Shopper is described as a ghost story that takes place in Paris' fashion underworld. Stewart plays Maureen, a young lady in her mid-20s, stuck in a job she hates: seeing to the wardrobe of a media celebrity. Unable to find anything better to pay for her stay in Paris. She waits for a sign from the spirit of her twin brother, who died a few months earlier. Until then, her life will remain on hold.
Personal Shopper premiered on May 17 at Cannes and will be released by IFC Films. The film does not yet have a U.S. release date.