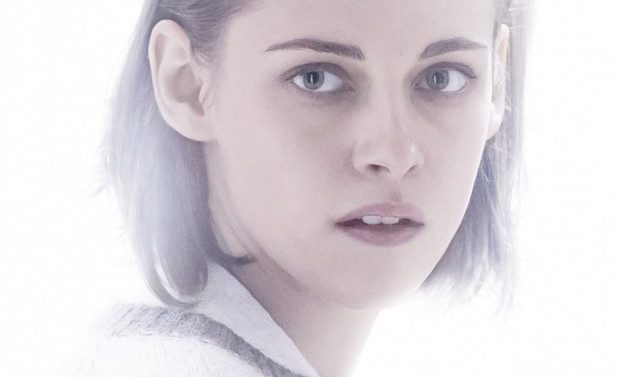 Kristen Stewart returns to the Cannes Film Festival following her César-winning performance in Clouds of Sils Maria. This time she's promoting Olivier Assayas' Personal Shopper.
Ahead of its premiere next week at the festival, a brand new clip has been released along with a poster. The film stars Lars Eidinger, Sigrid Bouaziz, Ty Olwin, Hammou Graia, Nora Van Waldstatten, and Benjamin Biolay.
Personal Shopper is described as a ghost story that takes place in Paris' fashion underworld. Stewart plays Maureen, a young lady in her mid-20s, stuck in a job she hates: seeing to the wardrobe of a media celebrity. Unable to find anything better to pay for her stay in Paris. She waits for a sign from the spirit of her twin brother, who died a few months earlier. Until then, her life will remain on hold.
Personal Shopper premieres on May 17 at Cannes and will be released by IFC Films.