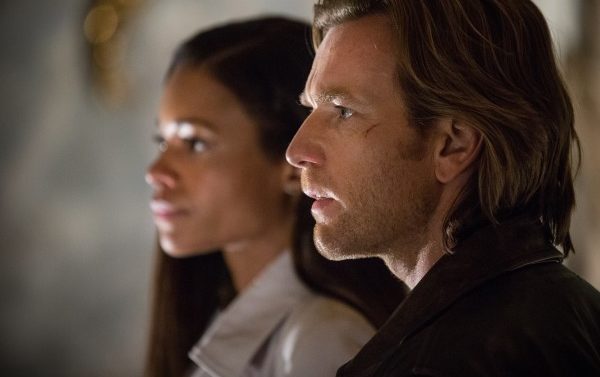 A new poster for Our Kind of Traitor was released Tuesday via Collider. Directed by Susanna White the thriller is an adaptation of the John le Carré novel of the same name.
The film stars Ewan McGregor and Naomie Harris as an ordinary couple on holiday in Marrakech who get caught up in the dangerous world of international espionage after coming across a charismatic Russian (Stellan Skarsgård), who unbeknownst to them is a kingpin money launderer for the Russian mafia.
Damian Lewis stars as a ruthless and determined MI6 agent. The script was written by Hossein Amini (Drive). Our Kind of Traitor opens in theaters on July 1, 2016.
McGregor also stars in the spiritual drama Last Days in the Desert and will portray both Jesus and the Devil. The film was written and directed by Colombian director Rodrigo Garcia. Three-time Oscar-winning Mexican cinematographer Emmanuel Lubezki served as the director of photography for the drama. Ciaran Hinds, Tye Sheridan and Ayelet Zurer round out the cast.
Last Days in the Desert opens in theaters on May 13th.