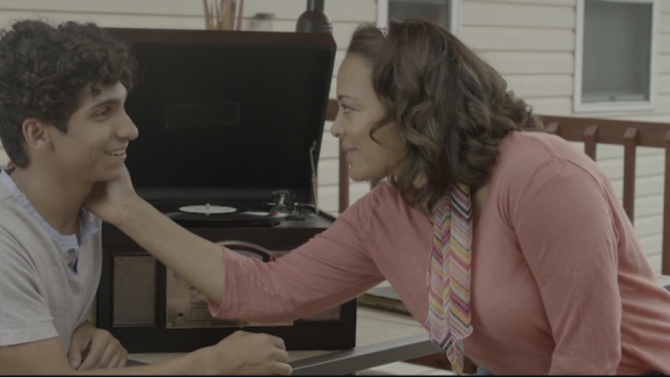 Luna Lauren Velez leads an all-star Latino cast in the trailer for the drama Adrift released on Thursday. The How to Get Away With Murder star stars as Cecelia Fernandez, a busy mom who finds her world flipped upside down when her son Cameron gets caught up in the world of drug trafficking. Her career suffers, her family life starts to fall apart, and Cecilia decides to take matters into her own hands.
"I feel this is an important topic because we have a heroin epidemic In this country that is destroying people and their families, Velez told Variety Latino. "The use of Heroin has more than tripled since 2007 and it's on the rise in the Hispanic community."
The Christopher James Lopez directed film co-stars Tony Plana (Madam Secretary, The Fosters), Laura Gomez (Orange is the New Black), and Annapurna Sriram (The Blacklist, The Path).
The film made had its world premiere at The Puerto Rican Heritage Film Festival on Saturday and will screen for one-week at Downtown Independent Cinema in Los Angeles starting November 25th.
Watch the trailer below: