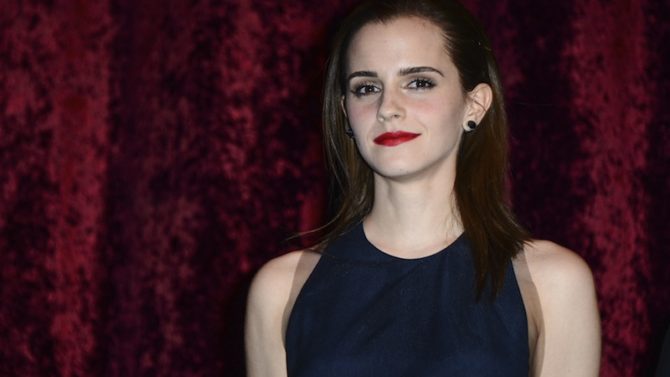 Emma Watson is the latest high-profile figure to be linked to the Panama Papers. Her name was found in a database earlier this week.
The database provides information regarding the many offshore companies named in the confidential documents, which were first leaked earlier this year. Watson was listed as a beneficiary of a company in the British Virgin Islands.
A spokesman for the actress confirms that Watson set up an offshore company for privacy purposes and stressed that she does not receive any tax or monetary advantages from owning the property via an off-shore company.
"Emma (like many high profile individuals) set up an offshore company for the sole purpose of protecting her anonymity and safety," her spokesperson said in a statement. "UK companies are required to publicly publish details of their shareholders and therefore do not give her the necessary anonymity required to protect her personal safety, which has been jeopardised in the past owing to such information being publicly available."
The statement concluded: "Offshore companies do not publish these shareholder details. Emma receives absolutely no tax or monetary advantages from this offshore company whatsoever – only privacy."