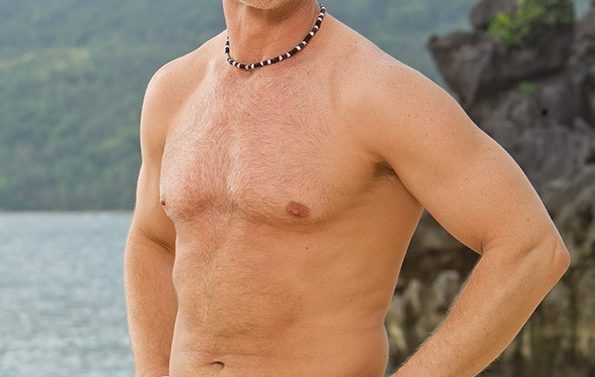 Former Survivor contestant Michael Skupin has been charged with six counts of possession of child pornography, according to Michigan's Attorney General, who announced the charges on Friday. Skupin is also facing five counts of larceny and one count of racketeering.
Skupin came under investigation after people filed claims alleging they were victims of a Ponzi scheme that was spearheaded by the former reality TV star. The alleged victims say they lost upwards of $10,000 in investments. When investigators seized Skupin's computer they discovered images of child pornography. The former Survivor contestant, 54, was held on $350,000 bond.
"Not only did this man rob people of their hard earned savings with his financial scams, but he victimized innocent children every time he looked at a piece of child pornography," Attorney General Bill Schuette said in a statement. "This man seems to have no concept or caring for right and wrong and will be prosecuted under the full extent of the law for these horrific crimes."
Skupin, the father of seven children, appeared on Survivor: The Australian Outback in 2001, where he became the first person to be medically evacuated from the show after falling face-first into a fire.