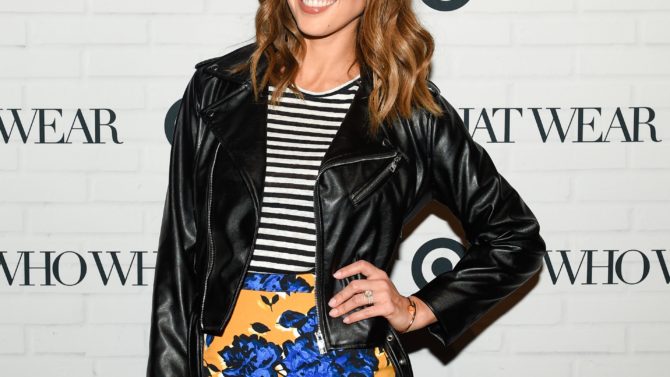 Honest Co., the baby-products retailer co-founded by actress Jessica Alba, has experienced incredible growth since its launch in 2011 and is now valued at $1.7 billion. According to Bloomberg Business, the company is currently working with Goldman Sachs Group Inc. and Morgan Stanley on an initial public offering.
Rumors of the company going public began last year, when it raised over $100 million dollars from various investors, including Fidelity Management & Research Co., General Catalyst Partners, Lightspeed Venture Partners and Wellington Management.
According to reports, the recent rocky market for tech IPOs will be a determining factor in their final decision. In January, the IPO market reached a halt as concerns over global-market turmoil prompted companies to dissolve or postpone their deals.
No companies went public in January, making it the slowest month for IPOs since December 2008. This month, with a slow and steady shift, two biotechnology companies have gone public, easing some market concerns.
Brian Lee, the chief executive officer and co-founder of Honest Co., has been vocal on his plans to take the company public since 2014. The Santa Monica based company has expanded from selling natural baby products to home cleaning and beauty items online and in stores. In recent years it has partnered with Target Corp. and Whole Foods Market Inc.