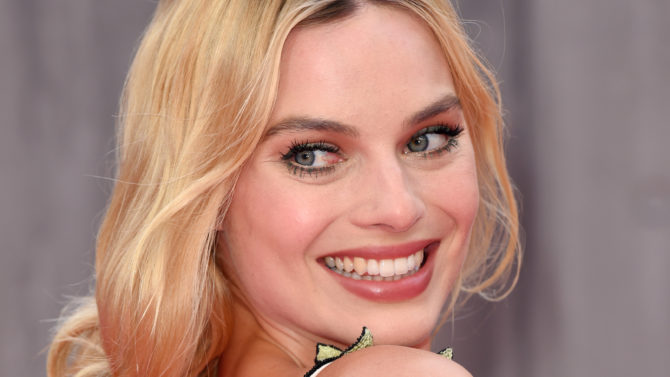 Muy pronto tendremos la oportunidad de ver a Margot Robbie en la televisión, pues la actriz ha sido anunciada como la conductora del episodio que abrirá la nueva temporada de Saturday Night Live.
La estrella de Suicide Squad mostrará su talento para la comedia en este icónico show del sábado por la noche. Robbie, de 26 años, aparecerá en la premiere de la temporada número 42 de SNL, episodio que será transmitido el próximo 1 de octubre.
Este episodio también contará con The Weeknd como invitado musical, cuya nueva producción discográfica bajo el título de Starboy hará su debut el 25 de noviembre.
A principios de mes, la cuenta de Twitter de este popular programa se dio a la tarea de preguntar a su audiencia quiénes debían ser los animadores de esta próxima temporada. Y, al parecer, el público ha hablado.
Además de darle vida a la villana Harley Quinn en la exitosa producción de D.C Comics, este año la australiana también ha participado en las películas Whiskey Tango Foxtrot y en The Legend of Tarzan.