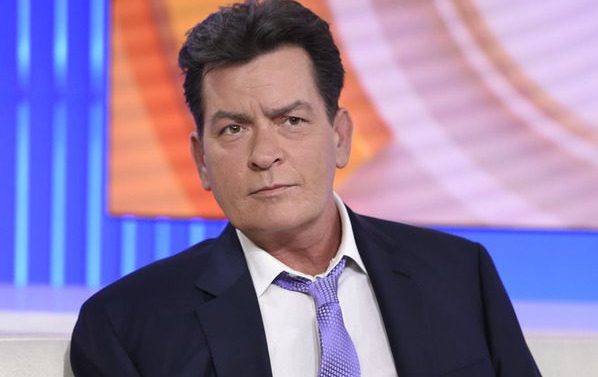 Charlie Sheen visited The Today Show on Tuesday morning to have a follow-up conversation with Matt Lauer about how his life has changed since admitting he is HIV-positive on the show, back in November 2015. During his interview, the actor admitted he isn't a man of many regrets but there are a few things he wishes he could change.
"I regret not using a condom the one or two times when this whole thing happened," Sheen told Lauer. "I regret ruining Two and a Half Men. I regret not being more involved in my children's lives growing up, which I am now. That's about it."
Sheen was fired from Two and a Half Men in 2011 after making various verbal attacks against show creator Chuck Lorre. At the time, Warner Bros. sent a letter to Sheen's lawyer to explain the reasons he was let go from the hit CBS comedy.
"There is ample evidence supporting Warner Bros. reasonable good faith opinion that Mr. Sheen has committed felony offenses involving moral turpitude (including but not limited to furnishing of cocaine to others as part of the self-destructive lifestyle he has described publicly) that have 'interfere[d] with his ability to fully and completely render all material services required' under the agreement."
Two and a Half Men went on for three more seasons with Ashton Kutcher taking over as lead-costar opposite Jon Cryer.