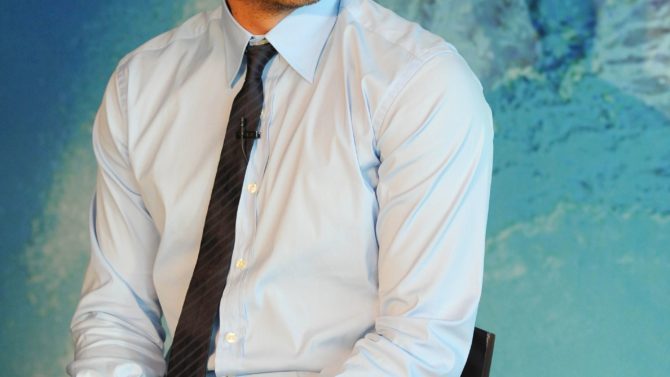 A federal judge ruled Monday that Porsche was not at fault for a car crash that resulted in the death of actor Paul Walker and Roger Rodas.
Rodas' widow, Kristine Rodas filed a lawsuit in 2014 claiming that the crash occurred because of a failure in the 2005 Porsche Carrera GT's suspension system and a lack of proper safety features. She also alleged the rare sports car lacked a crash cage and fuel cell.
"Plaintiff has provided no competent evidence that Rodas' death occurred as a result of any wrongdoing on the part of the defendant," said a U.S. District Judge Philip S. Gutierrez on Monday.
Porsche claimed that Roger Rodas "knowingly and voluntarily assumed all risk, perils and danger in respect to the operation or use of the subject 2005 Carrera GT." The company also stated that the vehicle "was abused and altered after being placed into the stream of commerce in a manner that was not reasonable foreseeable" to Porsche.
The Los Angeles County Sheriff's Department and California Highway Patrol concluded that unsafe speed, not mechanical problems, caused the crash. Investigators said the Porsche was going up to 94 mph in a 45 mph zone when it crashed.
Walker and Rodas died in a crash in Santa Clarita, Calif., on November 30, 2013. Walker had been attending a charity event for his organization Reach Out Worldwide. He was on a break from filming the seventh installment of Fast & Furious.
Two other cases against Porsche filed by Walker's daughter and father are both pending in Los Angeles Superior Court.