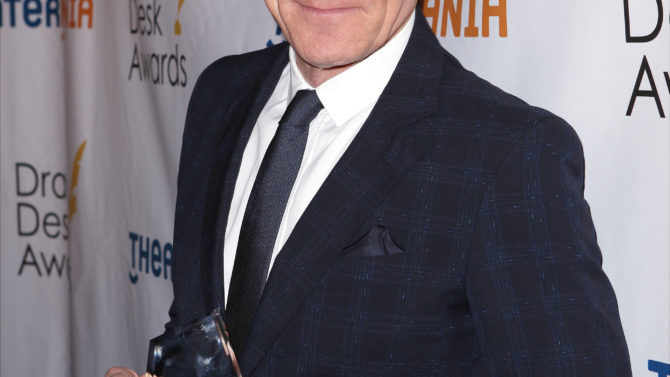 Bryan Cranston protagonizará el drama Wakefield, una nueva película dirigida por Robin Swicord, mejor conocida por su trabajo en filmes como Matilda y The Curious Case of Benjamin Button.

El actor de Breaking Bad confirmó la noticia durante una entrevista en The Howard Stern Radio Show, donde explicó que interpretará a un abogado de Manhattan que luego de encontrar a un mapache en el ático de su casa, termina quedándose allí por varios meses después de sufrir un ataque de nervios. El famoso también agregó que su personaje tendrá una relación sentimental con una mujer mucho más joven que él.

Bonnie Curtis y Julie Lynn producirán esta cinta a través de su compañía de producción Mockingbird Pictures con el apoyo de Elliot Webb. La película está basada en un cuento de Nathaniel Hawthorne del mismo nombre que trata sobre la vida de un hombre que abandona a su esposa por un largo tiempo.

Trumbo, la más reciente película de Cranston, está actualmente en las salas de cine. Próximamente protagonizará en la serie All the Way de HBO, en la que interpretará a Lyndon B. Johnson. Por si no fuera poco, el actor también formará parte del elenco de The Infiltrator.