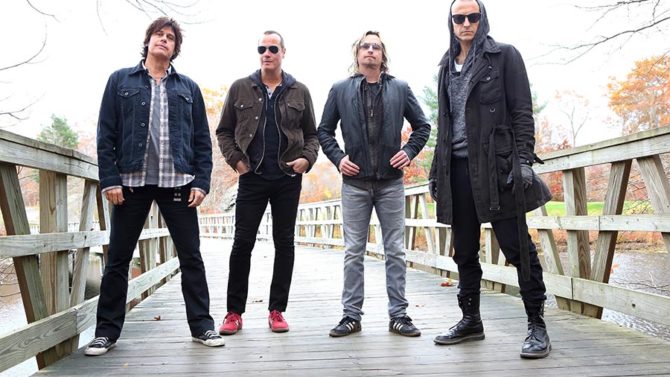 Stone Temple Pilots are searching for a new singer and are opening auditions up to anyone who would like to join the band.
"We've already heard from many talented people, but we want to make this an opportunity for many more so we've set up a way for you to do just that," the band said in a statement on their official site. "If you think you have what it takes to front this band, record with this band, and tour with this band, we would dig hearing from you."
The frontman position has been vacated since Chester Bennington left in November to focus on his original band, Linkin Park. He replaced the band's original singer Scott Weiland, who died in December.
In the announcement, the band members also paid respect to Weiland."No one will ever 'replace' Scott, that was never the intent," they wrote. "The intent is for Stone Temple Pilots to continue on, to evolve and to do what we do … make music! We look forward to seeing you."
Submissions will be open on the band's website http://www.stonetemplepilots.com/.